Priya Sridhar's 2022 Portfolio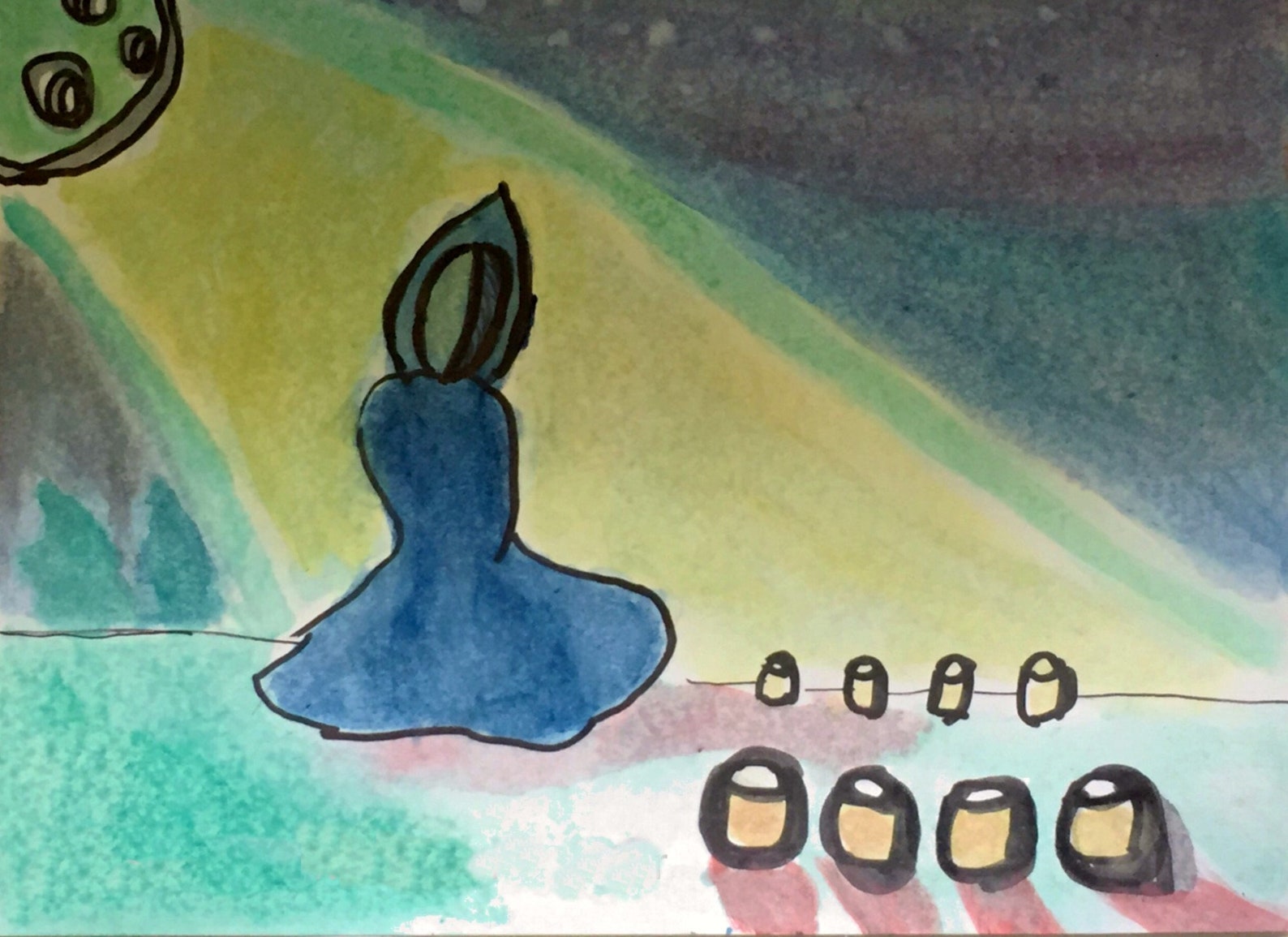 Hello everyone, and welcome! My name is Priya Sridhar; I'm a speculative fiction writer, copywriter, and aspiring cartoonist. I graduated from the University of Miami in 2016, and love painting, reading, writing, and baking.
This is my art portfolio for 2022, containing both traditional and mixed media. Generally I paint watercolors but I also draw comics and occasionally dabble in sketches and acrylic. My goal is to draw a full graphic novel and perhaps restart webcomics.
Below is a list with links to some of my works.